Customer Reviews

This is a magical place run by kind and fun people. If you can't find a gift for someone in your life, you need new people in your life!
- Sarah Gregg

Love this store and the people that work there!! Super friendly and they always have such
great things to buy!
- Kim Callahan Price

Charming shop with many unique items. If you are looking for a gift but don't have any ideas, this is a great spot to find a nice treasure.
- Sarah Lynn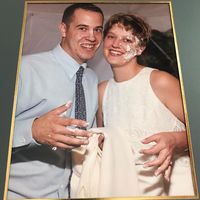 Such an awesome shop! Unique items, super friendly staff, always helpful! Absolutely one of my favorite places to shop!
- Angela Sot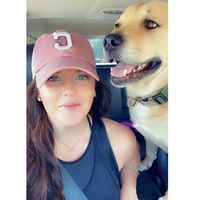 Always pleasant and helpful! The most unique and fun gifts for every occasion.
- Meghan Callahan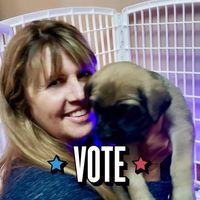 Great place, great people, wonderful items. I go there most times I am in NE Ohio
- Cindy Aguirre